Welcome to the Complete Guide to Archery!
Your resource for in-depth archery guides, best-in-class bow products, and so much more. Developing archery skills since 2017 – brought to you by professional archers and enthusiasts.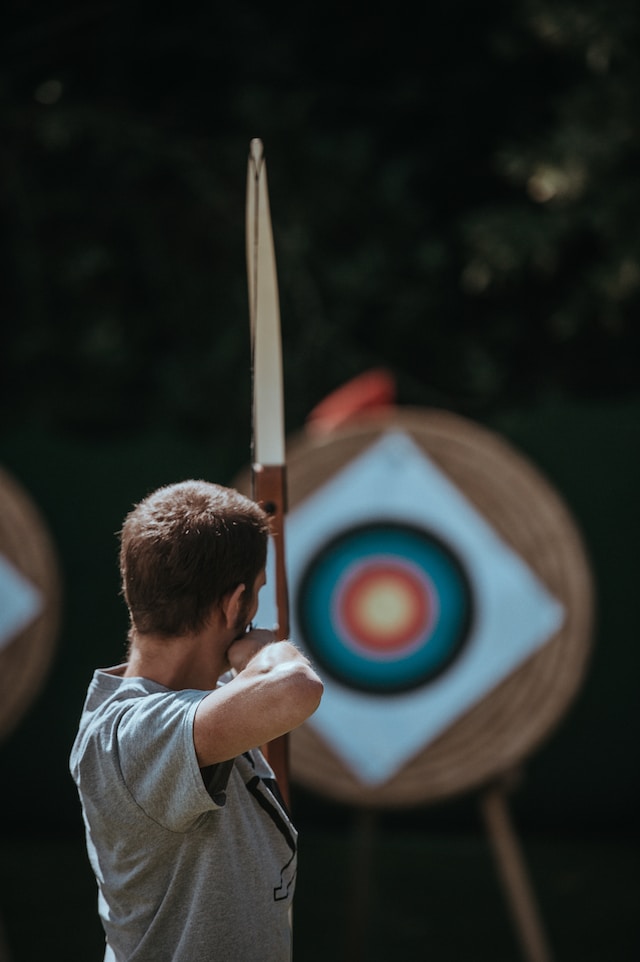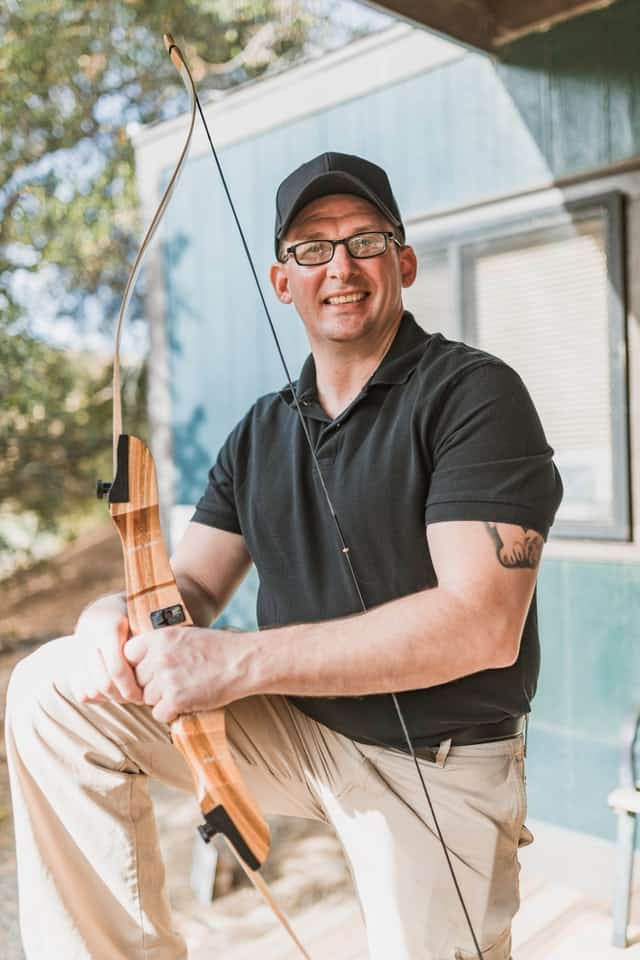 Welcome to The Complete Guide to Archery. My name is Gregory and I manage the site and its writers. We're a bunch of life-long archers who are passionate about the sport, and we want to share that enthusiasm with you.
Archery and bowhunting are hobbies that continue to grow year after year and with that growth comes a need for solid footing for archery beginners to start with.  This website was established in 2017 to help you develop your skills and know-how.

Be sure to check back for updates as we are always releasing new content.
Stay safe and aim true!